Treatment for Overlapping Teeth – Corpus Christi, TX
Tooth alignment plays an important role in oral functions and the overall appearance of the smile. Ideally, each tooth sits in a straight, even line with those adjacent to it. However, it is rare for a person to have a naturally straight smile. Often small alignment issues compromise the appearance of the smile, giving it a crooked appearance. One common misalignment problem is overlapping teeth. An overlapping tooth sits partially over an adjacent tooth, rather than residing next to it in alignment. Cosmetic dentistry treatments address aesthetic flaws, such as overlapping teeth, to give patients a more attractive smile. At the dental practice of Dr. Charles A. Robertson and Dr. N. Perry Orchard, we offer several treatments for overlapping teeth that allow our Corpus Christi, TX patients to enjoy a straighter, more symmetrical smile.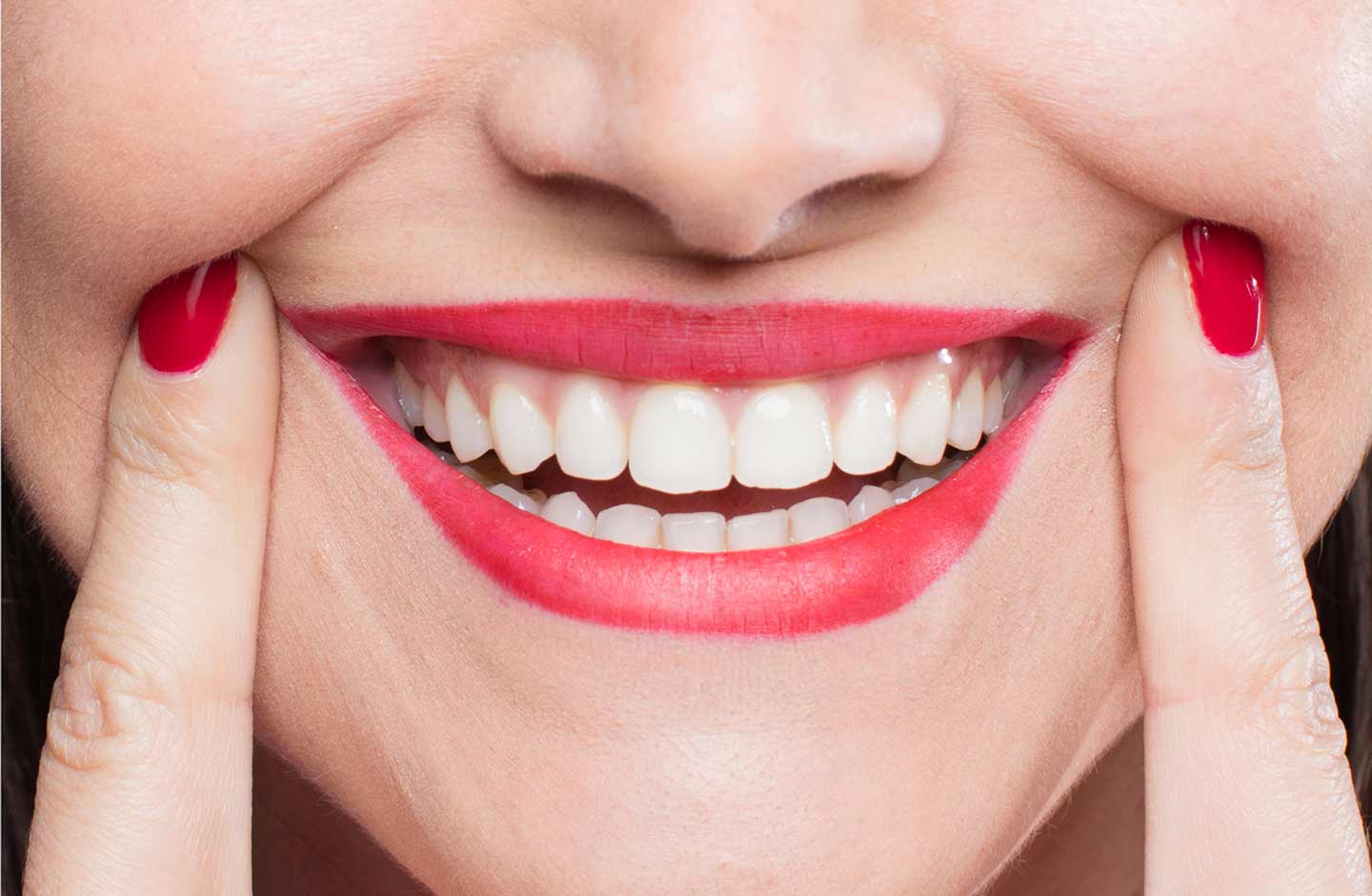 Porcelain Veneers
Patients who are looking for a versatile cosmetic dentistry treatment to provide them with a total smile makeover should consider porcelain veneers. Porcelain veneers are cosmetic restorations that sit over the natural teeth to conceal aesthetic flaws. Veneers are extremely thin shells that reflect light like the natural teeth, so they enhance the appearance of the smile without looking artificial. Each set of veneers is customized for the patient, so the color, shape, and size of the veneers can be personalized to best complement each patient's smile and facial structure. Porcelain veneers can successfully improve the appearance of a smile that has been compromised by discoloration, staining, chips, cracks, and fractures, or minor misalignment problems, including overlapping teeth. One of the greatest benefits of porcelain veneers is that treatment can be completed in just two dental appointments, so they provide patients with nearly instant results.
Invisalign®
Invisalign® is a good treatment option for patients whose overlapping teeth are the result of more severe malocclusion problems. Invisalign® shifts the teeth to put overlapping teeth in their proper position, rather than just masking the problem. Invisalign® encourages the teeth to move through the application of consistent but gentle pressure. Invisalign® is preferred over traditional braces by most of our patients because pressure is applied by a system of clear, plastic aligners that are virtually invisible. This makes Invisalign® treatment much more discreet and comfortable than braces, which involve metal brackets and wires. Along with providing benefits that are not offered by braces, Invisalign® corrects the teeth in roughly the same time frame as traditional orthodontics, which is an average of 12-18 months.
Dental Crowns
Dental crowns are not the most common treatment for overlapping teeth, but they can be appropriate in some cases. When the teeth overlap with one another, they tend to be more difficult to clean. Bacteria can build up in hard-to-reach places between the teeth, and tooth decay can develop. If a tooth has been damaged by decay, our dentists can remove damaged material to reshape the tooth to accommodate a dental crown. A dental crown improves the health and strength of a tooth while enhancing its appearance. In the case of an overlapping tooth, a dental crown can create a straighter tooth that sits in alignment with adjacent teeth.
Contact Us
Overlapping teeth can have a big impact on the function and appearance of the smile, but Dr. Charles A. Robertson and Dr. N. Perry Orchard can help you enjoy a straighter smile. If you'd like to learn more about the treatment options for overlapping teeth available at our dental practice, contact us at your earliest convenience. We look forward to hearing from you!
Related to This