What to Expect of Your Invisalign® Treatment Timeline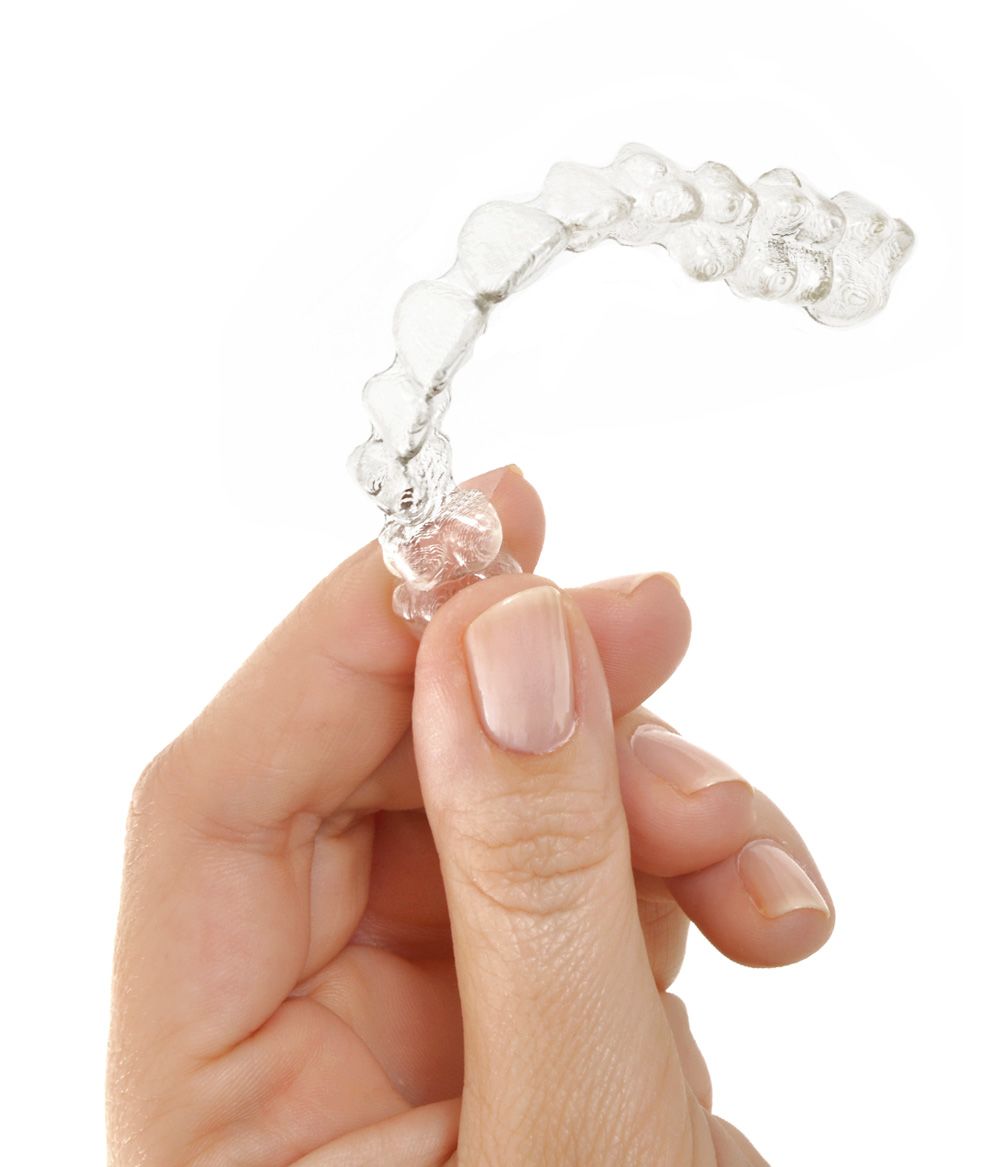 Invisalign® is an orthodontic treatment that aligns the teeth with a series of virtually invisible plastic dental trays. These aligners allow you to discreetly straighten your teeth without the conspicuous wires and brackets common to traditional orthodontics.
Understandably, many prospective Invisalign patients wonder how long the treatment will take and what exactly is involved. Dr. Charles A. Robertson and Dr. Nicholas Perry Orchard can determine your Invisalign treatment timeline during a consultation. Contact our Corpus Christi, TX practice to schedule an Invisalign consultation and receive a more precise treatment length.
General Invisalign Treatment Times
Most adults will need about a year to complete Invisalign treatment. Treatment times for adolescents tend to vary more since their teeth and mouth are still developing. Whether your treatment takes longer or shorter than average will depend on two key factors:
The extent of your alignment issues
How closely you follow the requirement to wear the aligners at least 22 hours a day
As you might imagine, patient with greater alignment problems will need more time to complete their treatment, compared to a patient with mild teeth or jaw alignment issues.
Also, patients who do not wear the aligners as often as they should will experience treatment delays that extend their overall treatment times.
Step 1: Your Invisalign Consultation
Your Invisalign treatment will begin with a consultation with one of our dentists. At this time, we will discuss your smile goals, and your teeth and oral health will be assessed. Images and impressions will be taken of your oral structure to determine tooth positioning, and identify any potential problems with the jaw.
Based on this consultation, your dentist will determine if you are a suitable candidate for Invisalign. If you are, this information will form the basis of your treatment plan.
Step 2: Receiving Your First Aligner
Patients given the go-ahead to start an Invisalign treatment plan will return to our office to receive the first aligner. This dental tray is made of a clear, smooth plastic. This means it almost undetectable to others when worn, and it is more comfortable than traditional orthodontic wires and brackets.
As noted, the Invisalign tray should be worn as much as possible. It should only be removed when you are eating or performing oral hygiene routines like brushing and flossing.
Step 3: Receiving New Aligners Every Two Weeks
When patients wear their aligners as prescribed, their teeth will gently and gradually shift into proper position. As the teeth move, patients will need new retainers to continue their progress.
About every two weeks, you will switch to a new aligner. The entire program is customized just for you using computer-generated models to ensure comfort and precise tooth movement.
Step 4: Keeping Up with Follow-up Care
During your Invisalign treatment, you will need to see your dentist so he or she can monitor your treatment progression. This is also a good opportunity to discuss any concerns or issues you are experiencing.
As your treatment plan winds down, your dentist will discuss how you can maintain your newly-aligned teeth. Of course, in addition to this, you should maintain your regular cleanings and exams to avoid dental decay and periodontal disease.
Learn More about Invisalign Today
Invisalign is an effective, convenient, and discreet way to align your teeth. Learn more about your treatment timeline by calling us today at (361) 992-3011 or reaching out to us online.
Related to This