Can I Still Have Coffee and Red Wine after Teeth Whitening?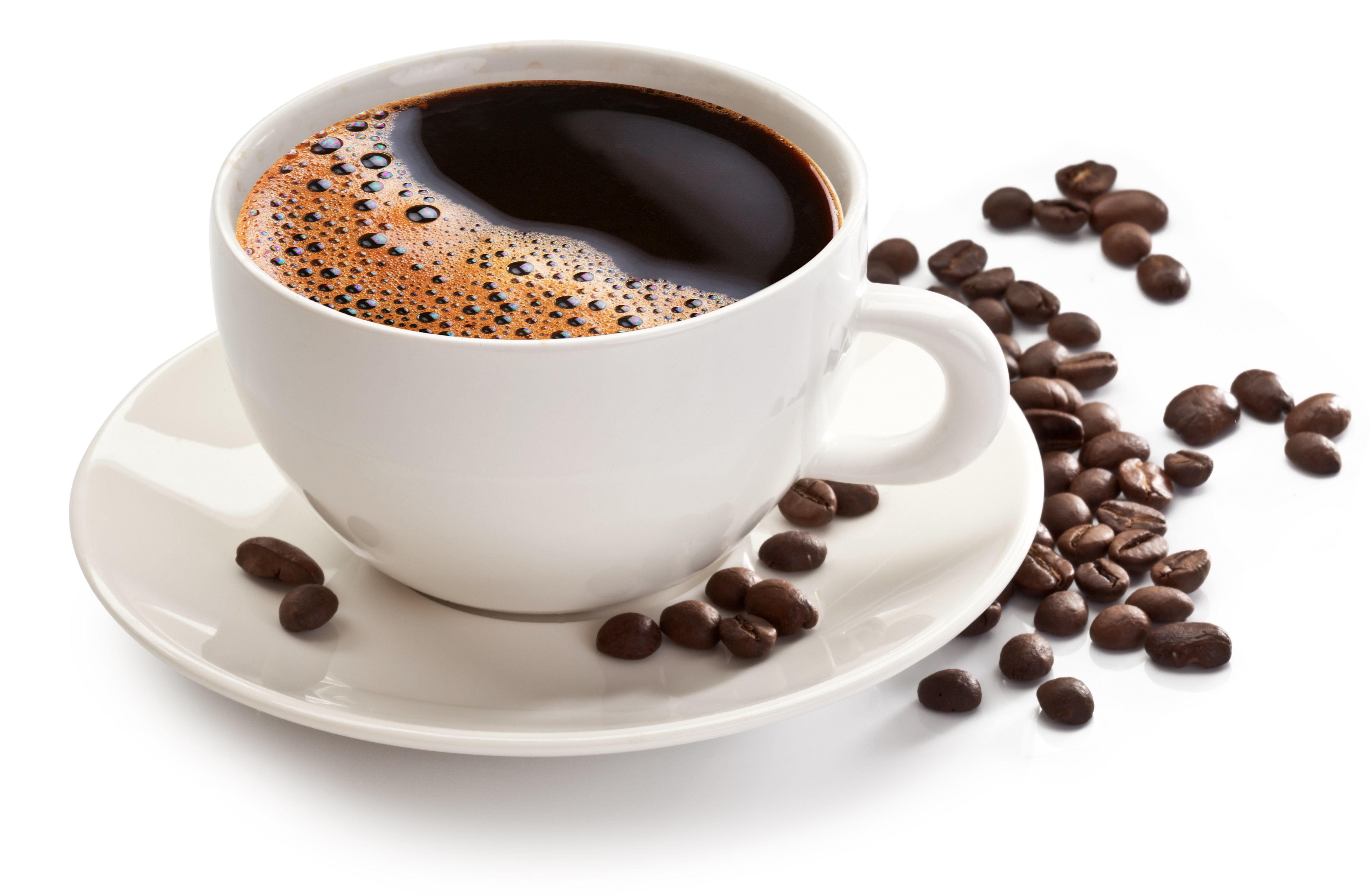 Professional teeth whitening treatments can lift extrinsic stains to deliver a brighter, more youthful-looking smile. Our office uses the popular and highly effective Zoom!® teeth whitening system.
Following your in-office treatment in Corpus Christi, TX, you will want to take steps to maximize the time you can enjoy your cosmetic results. Patients may even want to cut back on certain foods and drinks following teeth whitening. To help you prepare, Drs. Charles A. Robertson and Nicholas Perry Orchard discuss why you should avoid red wine and coffee in the days after teeth whitening treatment.
Why Do Some Foods Stain While Others Don't?
Food coloring, tannins, and certain chemical compounds found in foods and drinks can leave stains on teeth. These staining agents can be natural or synthetic, and some people are more prone to stained teeth than others.
While bright blue sports drinks make them attractive on shelves, they can have negative consequences for your smile. Coffee, dark tea, sports drinks, berries, and balsamic vinegar are just a few of the more common stain-causing culprits.
Do I Need to Cut Out Coffee and Red Wine Altogether?
Red wine and coffee are two leading offenders when it comes to dental stains. The good news is that you do not need to cut out either entirely, but you would be well advised to alter your habits if you are a regular consumer of these two drinks.
In addition, you should avoid these drinks for a few days and up to a week after treatment. During this time, the pores on the teeth are open, making the teeth more susceptible to tooth discoloration.
Tips for Coffee Drinkers
Cutting down on the amount of time your teeth are exposed to coffee can reduce staining. Coffee contains high amounts of tannins. One way to reduce your intake of coffee is to alternate coffee consumption with other hot drinks like tea and herbal infusions. Since black tea can also stain teeth, you should consider drinking hot water and lemon, chamomile, or ginger tea.
If you do drink coffee, try consuming it quickly instead of sipping on it. A shot of espresso will deliver the same jolt of energy as a cup of coffee. You might also try switching to iced coffee and drinking it through a straw. Remember, less contact time between coffee and the teeth means less staining.
Tips for Red Wine Drinkers
Did you know that plaque actually makes red wine stains look worse? Like coffee, red wine contains tannins, which are a common cause of dental stains. As with coffee, you don't have to cut out red wine entirely, but switching to lighter-colored varietals can help prevent discoloration of your teeth.
Consider ordering a zinfandel instead of merlot or a rosé instead of a cabernet sauvignon. Order a glass of water with each glass of wine and develop the habit of periodically cleansing your teeth with periodic sips of water.
Other Tips for Retaining Your White Smile
Good oral hygiene habits remove plaque and tartar and reduce the prominence of dental stains. We also recommend that patients visit our Corpus Christi dental practice twice a year for cleanings. One of our skilled dental hygienists will use special tools to carefully clean and polish your teeth.
With proper care, your teeth whitening results can last three years or longer. At some point, you will need to schedule a visit to our office for another whitening treatment. Within one hour we can brighten your smile by several shades.
Schedule Your Professional Teeth Whitening Today
We are proud to offer in-office Zoom! whitening treatment. A white smile can leave you looking healthy and attractive. To schedule your cosmetic whitening, please contact our office online or call (361) 992-3011.
Related to This