Sedation Dentistry for Dental Anxiety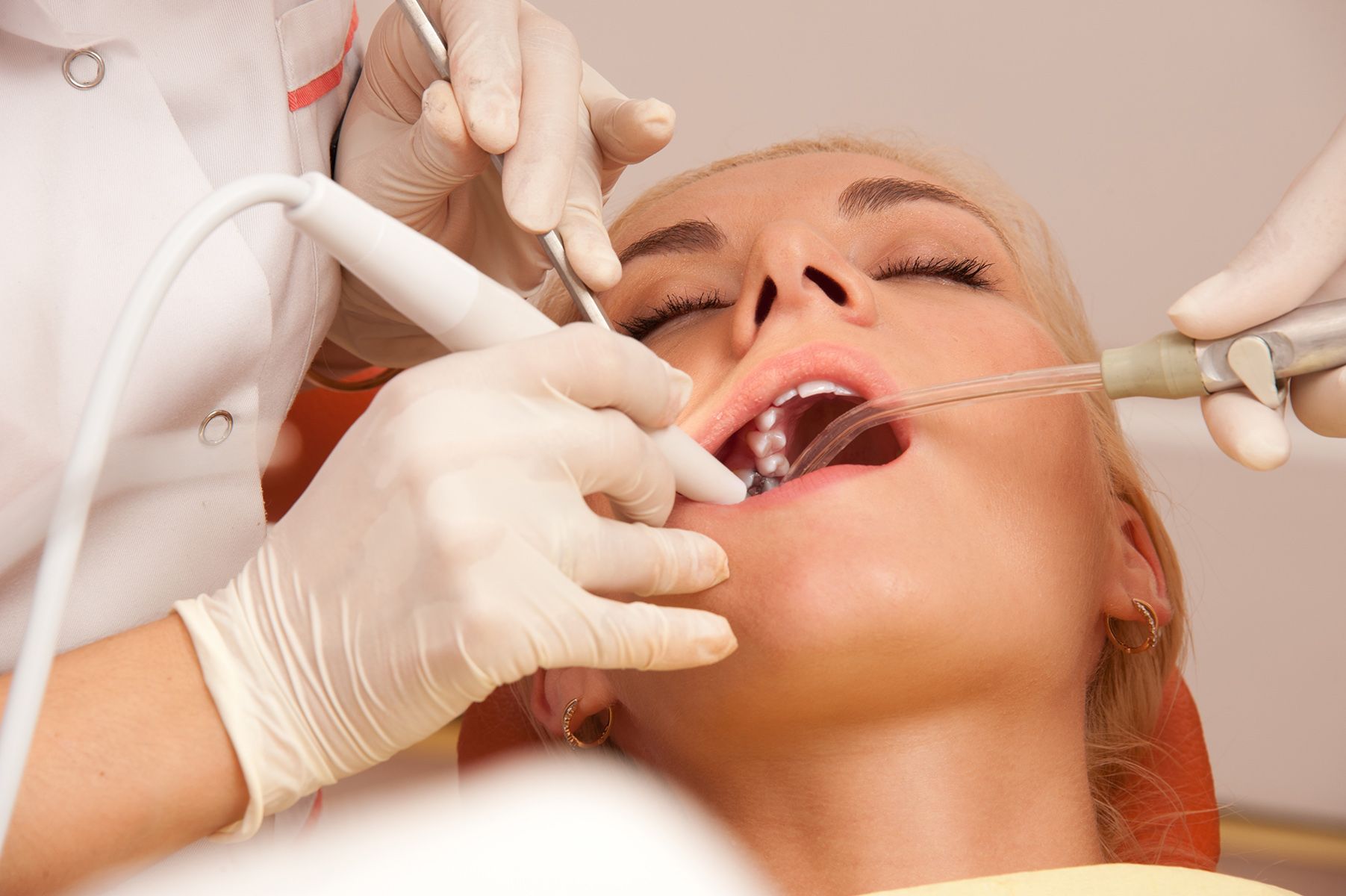 Millions of individuals experience some level of dental fear or anxiety. In fact, research states that up to 20 percent of Americans forego dental care due to extreme fear.
Fortunately, sedation dentistry can help alleviate anxiety and help patients relax during treatment. Drs. Charles A. Robertson and N. Perry Orchard offer sedation dentistry for dental anxiety at our Corpus Christi, TX, practice. Here, our team explores the different sedation options that are available and explains why this treatment is so invaluable for our patients' comfort and quality of life.
Available Sedation Options
Drs. Robertson and Orchard offer a range of sedation options for your needs. These include:
Nitrous oxide: Often called "laughing gas", nitrous oxide is inhaled through a nosepiece. Effects are generally felt within three to five minutes.
Oral conscious sedation: Typically given one hour prior to your dental procedure, oral conscious sedation is usually administered in pill form.
IV sedation: Intravenous sedation is delivered directly to the bloodstream and the effects are felt immediately.
Which Option Should I Choose?
The best way to determine which sedation option is right for you is to have a consultation at our Corpus Christi practice. Our doctors can discuss your health history with you and talk with you about your specific dental anxieties. Below, we explore levels of anxiety and discuss which option may be best suited for your needs.
Mild Anxiety
Sometimes patients make it to the dental office just fine, and only start to experience anxiety just before the procedure. In these cases, nitrous oxide may be the best option. Laughing gas helps patients feel more carefree and less stressed. While you will still be aware of your surroundings, you will feel much more at ease.
Moderate Anxiety
Maybe you white-knuckled it all the way to the dental office. Perhaps you even lost some sleep the night before. In these cases, oral conscious sedation can be helpful. Prior to or upon your arrival to our practice, our team will give you an oral sedative to take, which you will start to feel within 30 to 60 minutes. Patients feel much calmer during the procedure, and they can still communicate with the dental team if necessary.
Severe Anxiety
If you suffer from extreme or severe dental anxiety, then IV sedation will likely be the best option for you. Intravenous conscious sedation offers a deeper level of relaxation. Unlike general anesthesia, patients are still able to breathe on their own. During the procedure, your oxygen levels, blood pressure, and heart rate are all monitored. Medication can be increased or decreased at any point as necessary. In some cases, your dentist may combine oral conscious sedation and IV sedation for optimal results.
Will I Need Someone to Drive Me?
Oral conscious sedation and IV sedation both affect cognition and motor skills temporarily. As a result, patients who choose these types of sedation will need a responsible friend or family member to drive them to and from our office. Please note that taxis and rideshares are not acceptable, as you will need someone who can take you home and help you to your bed or couch.
Patients who opt for nitrous oxide are not required to bring a driver with them. Following your procedure, your dentist administers 100 percent oxygen for a few minutes. The medication is flushed completely out of your system within 15 to 20 minutes.
Contact Our Practice for More Information
Are you putting off necessary dental work due to anxiety? Sedation dentistry can help you receive the care you need and deserve. To learn more, contact us online or call our office at (361) 992-3011.
Related to This