Common Causes of Tooth Discoloration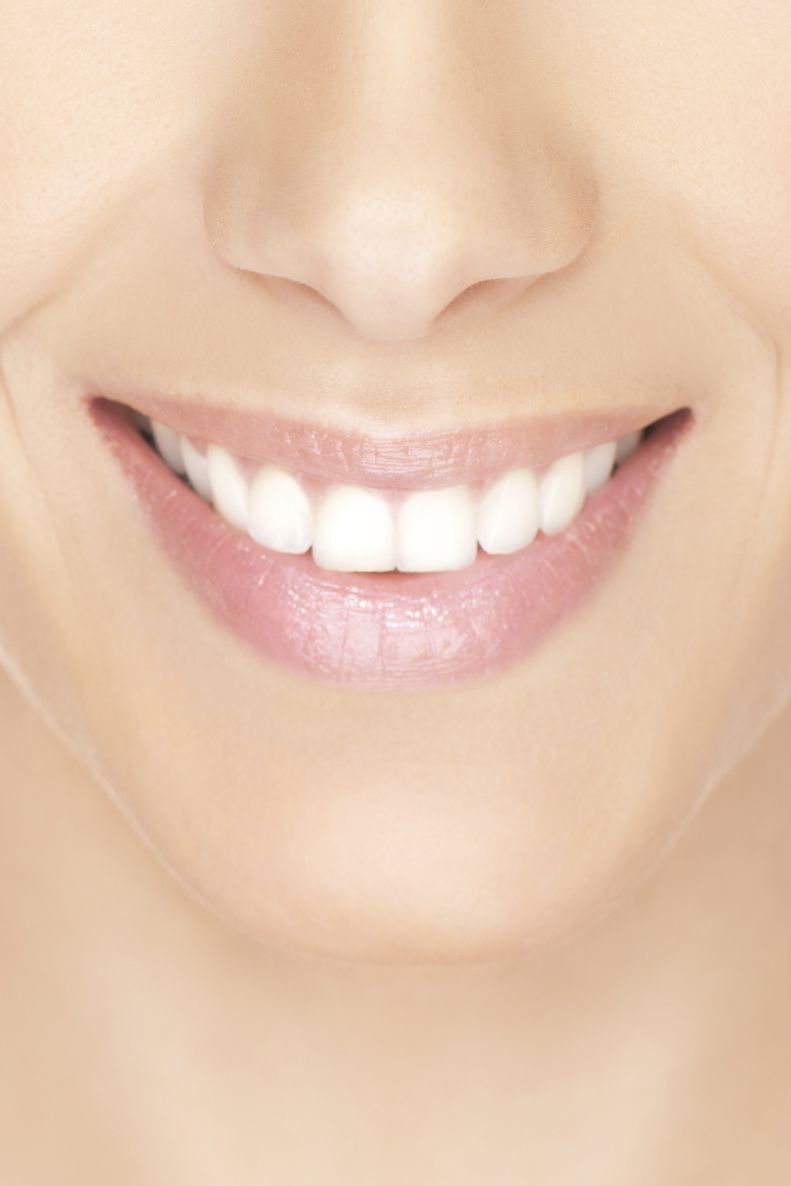 Maintaining a smile that is as bright and white as most people would like can be difficult. Even with good oral hygiene practices, certain habits and external factors could cause the teeth to become discolored.
Dr. Charles A. Robertson and Dr. N. Perry Orchard offer a number of cosmetic dentistry treatments, including teeth whitening to improve the color of the teeth. To determine the most appropriate treatment for each of our Corpus Christi, TX, patients, we must understand the cause of the discoloration. Here, we discuss the most common causes of tooth discoloration, and how they can best be treated.
Foods and Beverages
Foods and beverages are especially impactful when it comes to tooth color. Certain foods and beverages stain the teeth with continual exposure, and many contain acids that wear down tooth enamel and make dental staining and discoloration more likely. Some of the most damaging foods and beverages include coffee, tea, cola, berries, and citrus fruits.
Fortunately, the stains and discoloration caused by foods and beverages are extrinsic. Extrinsic discoloration affects only the outermost layer of the tooth, or the enamel. Extrinsic stains respond remarkably well to teeth whitening. Just a single professional treatment can erase stains left by foods and beverages, and brighten the color of the teeth by several shades.
Tobacco Use
We strongly advise our Corpus Christi patients to refrain from using tobacco products. Cigars, cigarettes, and chewing tobacco carry many known health risks and can harm the appearance if your smile. Nicotine and tar in tobacco products get into the pores of the tooth enamel and cause brown or gray spots, as well as a general yellowing of the teeth.
As with discoloration left by foods and beverages, stains related to tobacco use are extrinsic in nature, and respond well to teeth whitening treatment. Unfortunately, if people continue to use tobacco products, stains and discoloration will develop again, making it a constant battle to keep the smile white.
Medication Use
Certain medications are known to cause dental stains. In particular, the antibiotics tetracycline and doxycycline can cause dental stains when they are used in children. Even fluoride, which is good for the teeth, can cause small white stains if it is used incorrectly.
Dental stains that are caused by medications are usually classified as intrinsic. Intrinsic stains affect the deeper layers of the teeth rather than the surface enamel. Intrinsic stains do not respond to teeth whitening treatment. However, our Corpus Christi dental practice can treat intrinsic stains with dental bonding, dental crowns, or porcelain veneers.
Oral Trauma
The health of the teeth can have a direct impact on the color of the teeth. For example, when someone suffers an oral injury, they sometimes notice the affected teeth turn dark or gray in the days following the injury. This type of discoloration often indicates that the roots of the tooth have been damaged by the trauma, and are essentially considered dead.
Tooth discoloration caused by oral trauma needs to be addressed structurally. The most common treatment is a root canal. Root canal therapy eliminates infection and gets rid of damaged material to restore the tooth. Treatment also involves the placement of a dental crown to protect the tooth and restore its color and appearance.
Aging
Like all other areas of the body, the teeth can be affected by age. Over time the tooth enamel wears down and exposes more of the underlying layer of dentin. This can give the teeth a yellow or gray appearance. As enamel wears down, the teeth are also more vulnerable to stains caused by foods, beverages, and tobacco.
Age-related discoloration is usually a combination of extrinsic and intrinsic factors. While older patients should get some benefits from teeth whitening treatment, they may need to complement it with dental bonding, dental crowns, or porcelain veneers to completely enhance the smile.
Contact Us
If tooth discoloration has compromised the appearance of your teeth, Dr. Robertson and Dr. Orchard can help you restore the bright, white smile you desire. To learn more about our cosmetic dentistry treatments, send us a message online at your earliest convenience, or call (361) 992-3011.
Related to This